The new home construction plans/renderings shown here are provided as a courtesy and convenience by the Board of Directors, and are not intended to imply that viewing the images on this website satisfies the City's public review process.
Click on the address tabs and view the architects' color renderings and/or elevation drawings to get an idea of how the new home will look. The regulation of building standards for the Capistrano Bay Community is the authority of the City of Dana Point. The District and the Board of Directors have no planning authority over home design.
Questions and concerns over any proposed building design that is viewed on these pages should be addressed directly to the City of Dana Point and their Community Development Department.
35341 Beach Road
35345 Beach Road
35351 Beach Road
35365 Beach Road
Front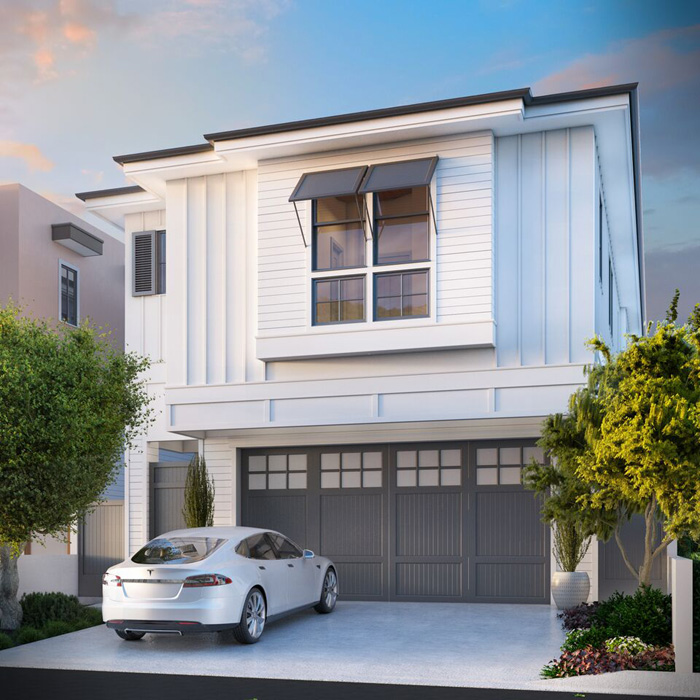 Front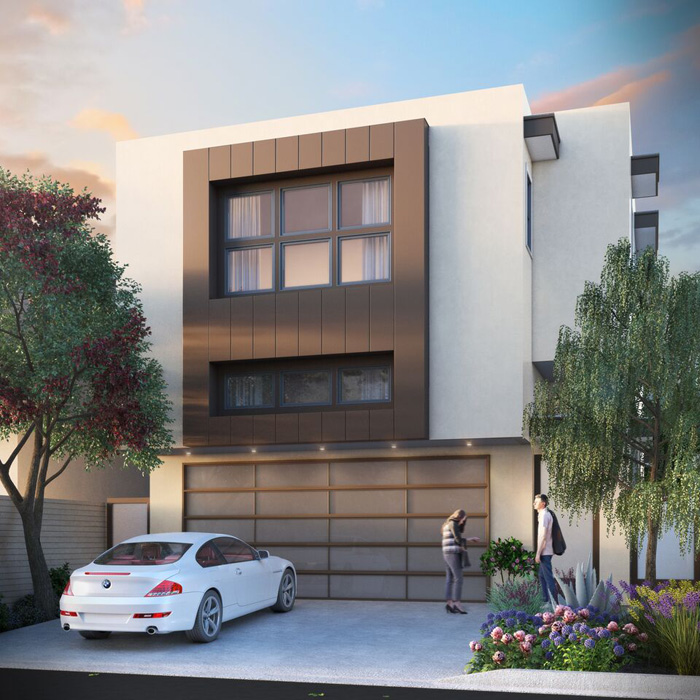 Front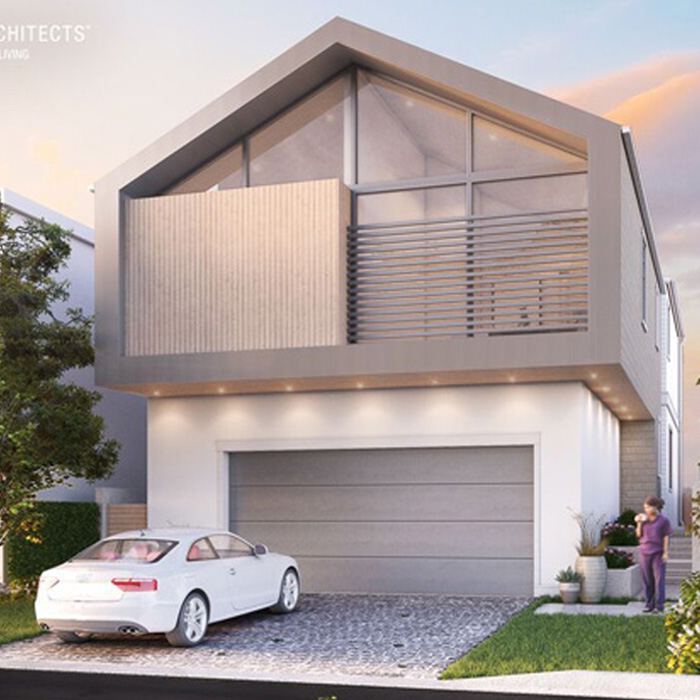 Front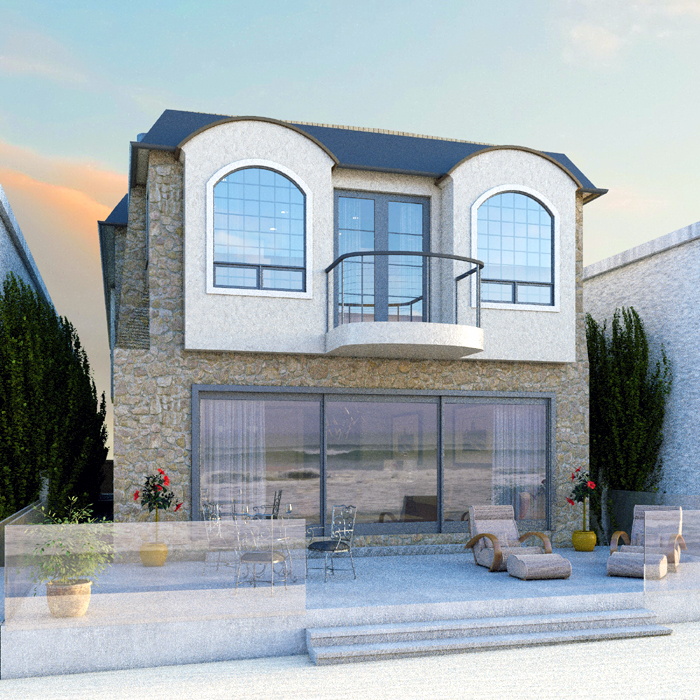 Rear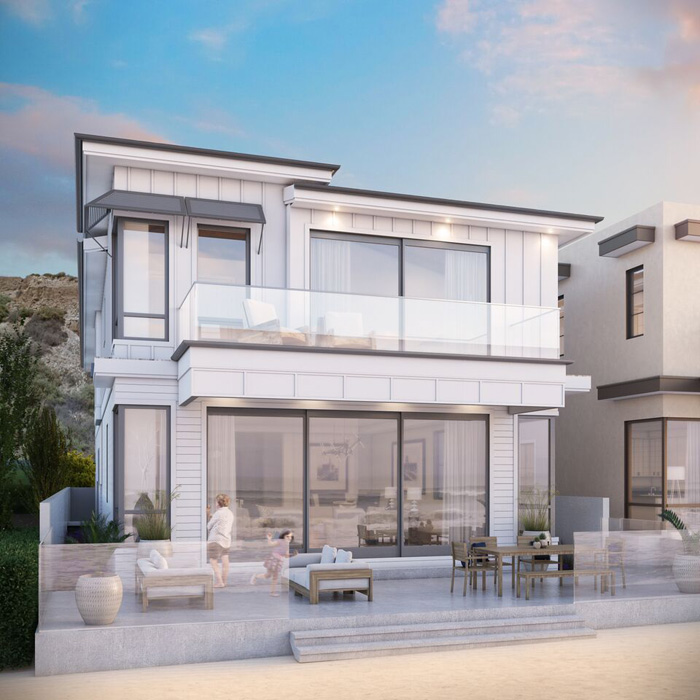 Rear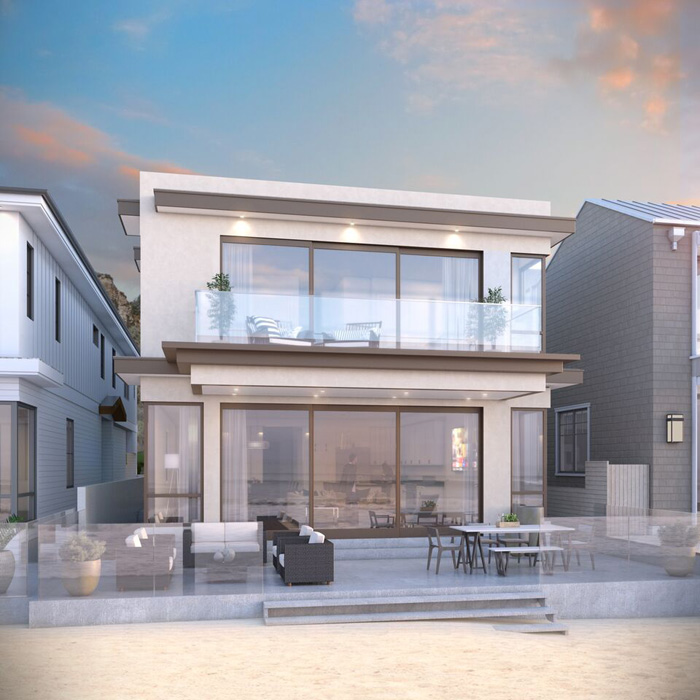 Rear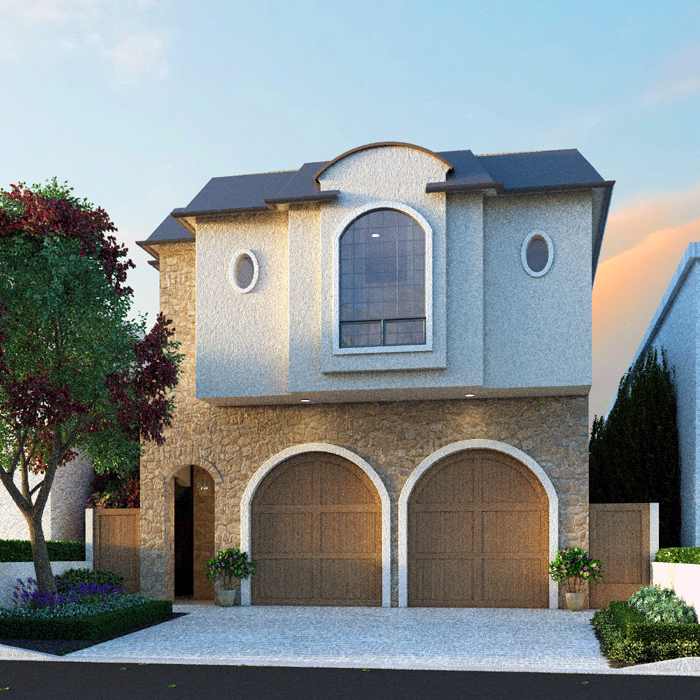 Rear